They say you gotta grind hard until you no longer need to introduce yourself lol, well I still got a long way to go. Recently, I've started to realize that I have been getting approached by people who have seen me around or seen my face but have absolutely no idea who I am or what I do. So I thought I would partake in the Friday introductions social fray, so let me introduce myself.
My name is Keron Mc Leish. The name Rose is actually my birth name, which my mother changed to her last name when we had moved to Canada. I have maintained the Rose name on all of my social platforms because before 2019 is finished, I will legally be changing it back to Rose. My family in Trinidad has never stopped calling me Rose since I was a kid, so I'm glad it's nothing I need to get used too.
Some might know me as Mr Droid. I got the name because of my company Droid Island, most people would see me in the streets and recognized me from my videos, tv or radio and just started addressing me as Mr Droid. It's a nickname that always made me feel appreciated because people really enjoy the tech content and encourage me to keep on creating content for our region.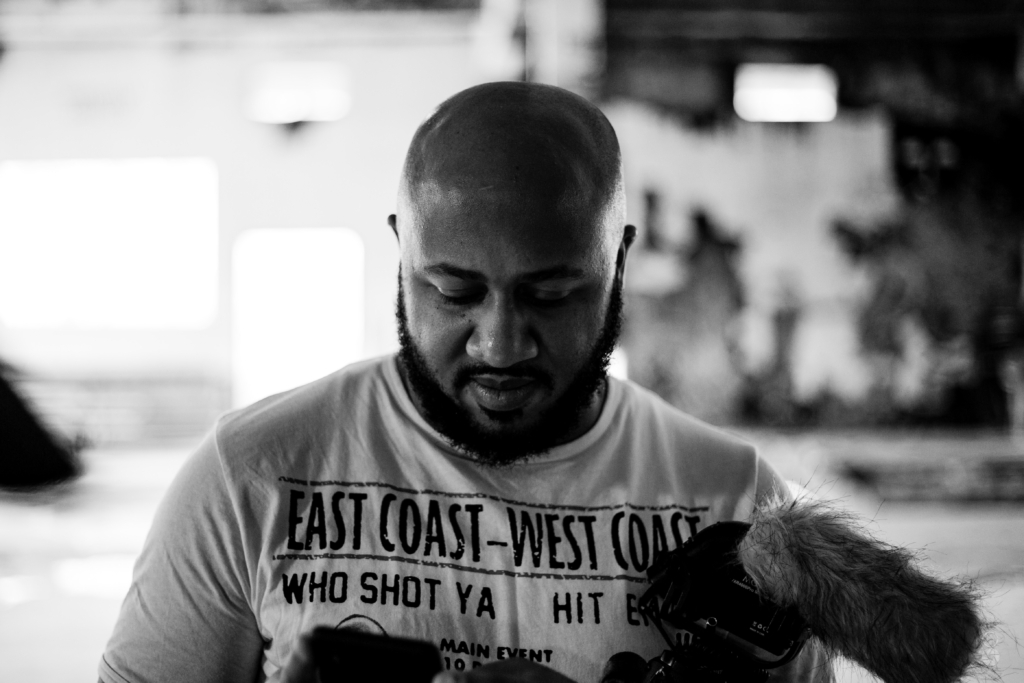 So what does Mr Rose do? The best way to start it off is that I am a content creator. I am the blogger behind Droid Island. I use that platform to educated the Caribbean region on mobile technology and it is also a platform where you can purchase smartphones.
The KeronRose.com platform was started as an outlet for me to document my entrepreneurial journey in the Caribbean. It has quickly turned into a platform where I teach people about the different tools and how to build their brands in the digital age.
It's all a work in progress. While I know I have a long way to go to the fortune 500 lists lol, I know get asked so much about how I've done certain things with building my brand and many questions about the tools I use. Naturally, none of these things is quick conversations, so I decided to blog about it. The blogs turned into questions about doing workshops and now it seems like I've found another thing I really enjoy doing.
My goal really is to educate and spark conversations around the topics of online business and technology. Both niches get me up in the morning and I am learning how I can marry the two. Also, just seeing the impact of some of these blogs has been amazing. So I am still refining the way I want to continue growing with my audience.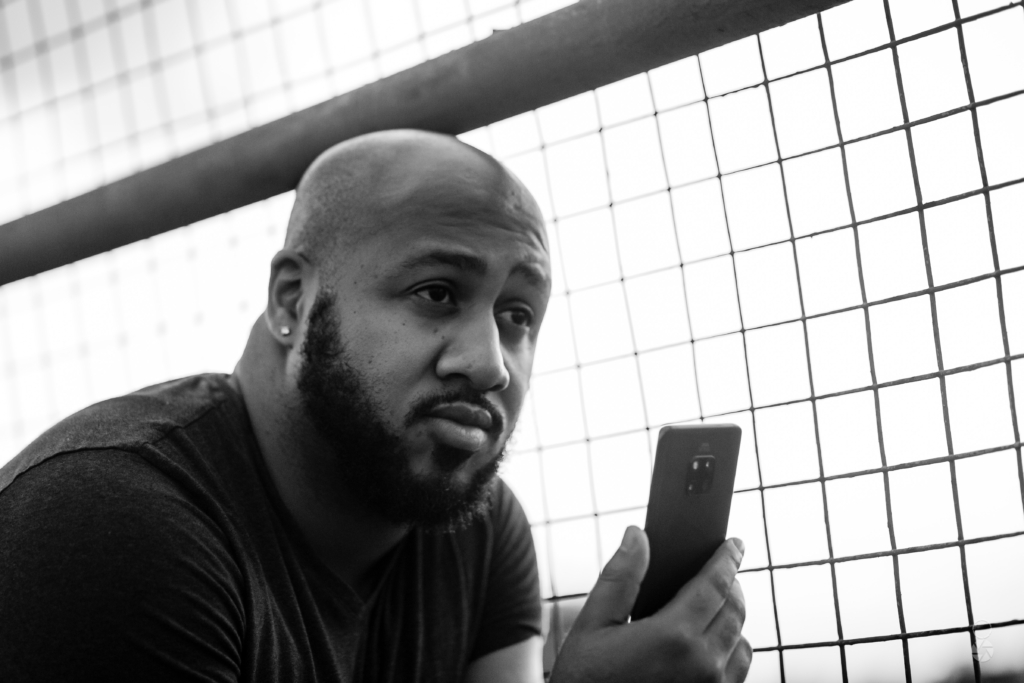 ---
5 Things You Don't Know About Me
My favourite breed of dogs is Rottweilers.
Watching movies are my favourite to unwind.
I hate school but love learning lol.
I listen to Opera whenever I need to really think, but I switch to reggae when I need to write. All my blogs have been written to Tarrus Riley, Chronixx and Damian Marley.
I have 8 Tattoos and did them all before 22…I'm getting the urge again for some ink.
---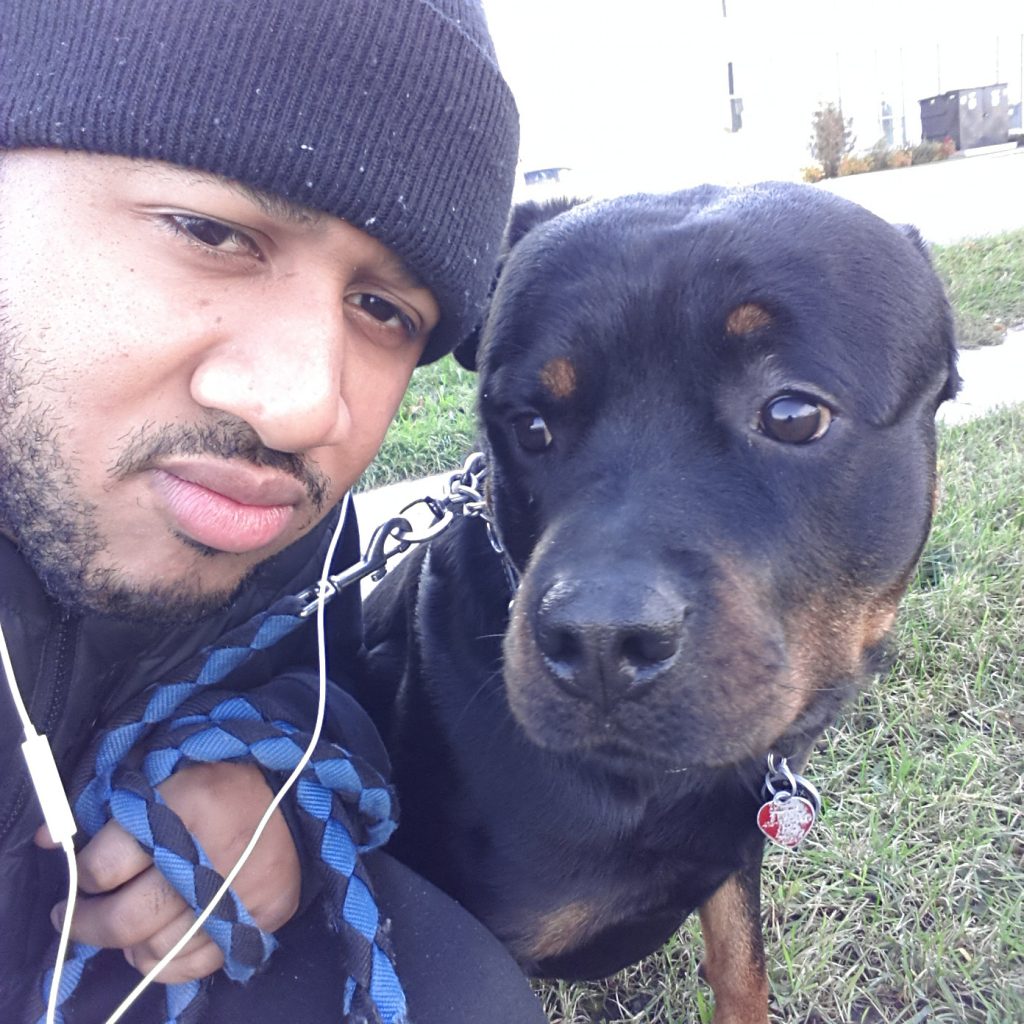 ---
Hopefully, that gives you a little insight about me. I would love to get to know more about you guys though, feel free to drop an introduction in the comments.
(Visited 146 times, 1 visits today)