Bosses Building Bosses
A Little About Me
I moved to the beautiful island of Trinidad & Tobago at the end of 2013 and the journey I have been on has definitely been life-changing for me. I came from Canada with a unique mash of skills and the timing of my move to Trinidad, has allowed me to see the gaps in the Caribbean region that my skills would allow me to fill.
What started off as a goal to just blog about the smartphone industry in the Caribbean, has turned into a passion for Entrepreneurship, E-commerce, and learning all about the digital tools that can help Caribbean Entrepreneurs participate in the global economy.
While I never set out to become a coach by any stretch, I have come to terms that the best thing in life you can do is to be of service to your community. Building Droid Island has allowed me to get first hand experience in building WordPress websites, E-Commerce, SEO, Content Marketing, data analytics, and much more.
My goal now is to help Caribbean Entrepreneurs find their footing in the digital age and coach them on building out their digital assets, all the while blogging about my journey. I hope the people of the Caribbean diaspora take a look at my journey and think about a possible move to the Caribbean. It is with our mindset, skills and drive, that we will be able to transform our homes and become a key cog in the resurgence of the Caribbean.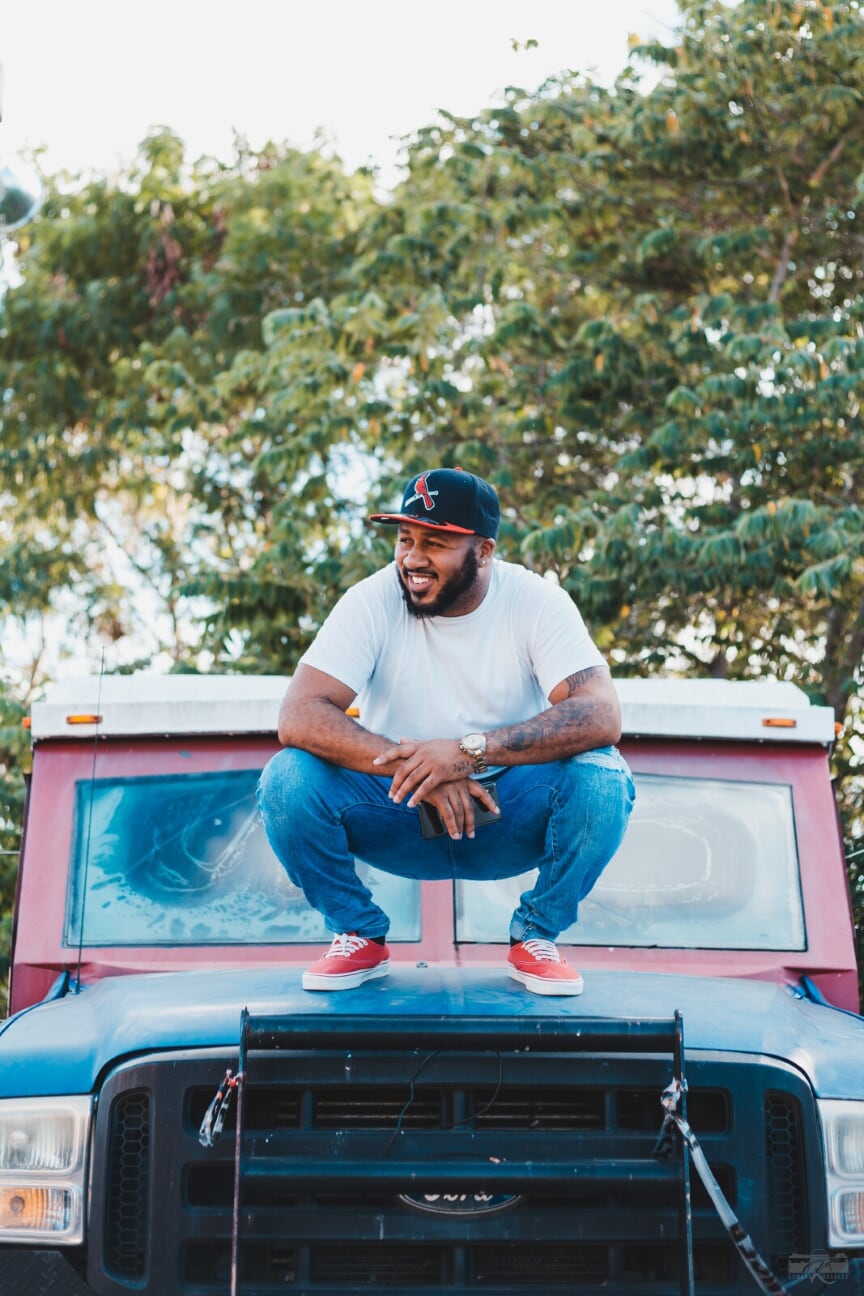 Check Out Some Of My Projects:
Previous Work
Want To Keep Updated?
Get notified for new blogs, workshops and webinars.