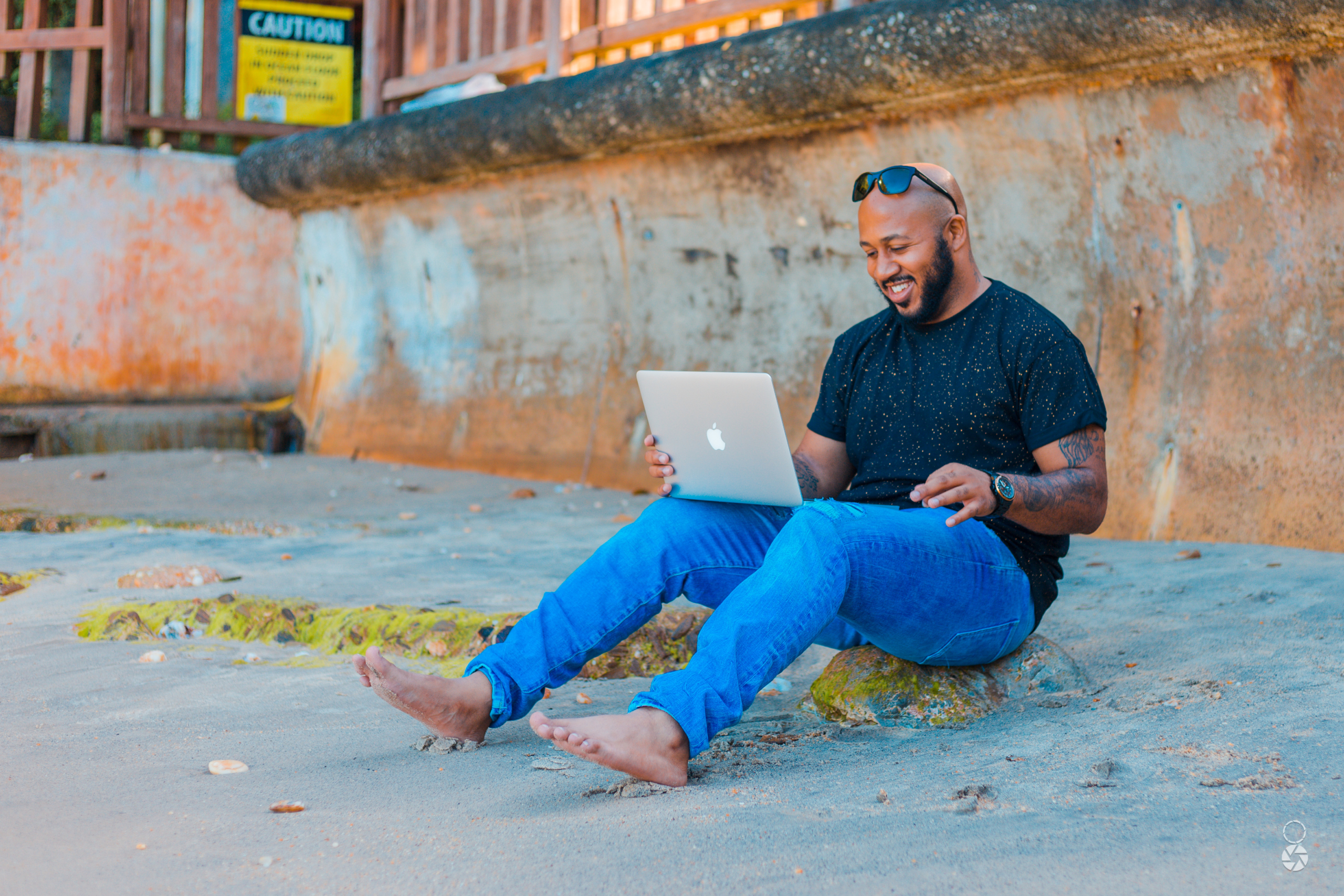 Online Business
& Technology Coach
With Keron Rose
contact me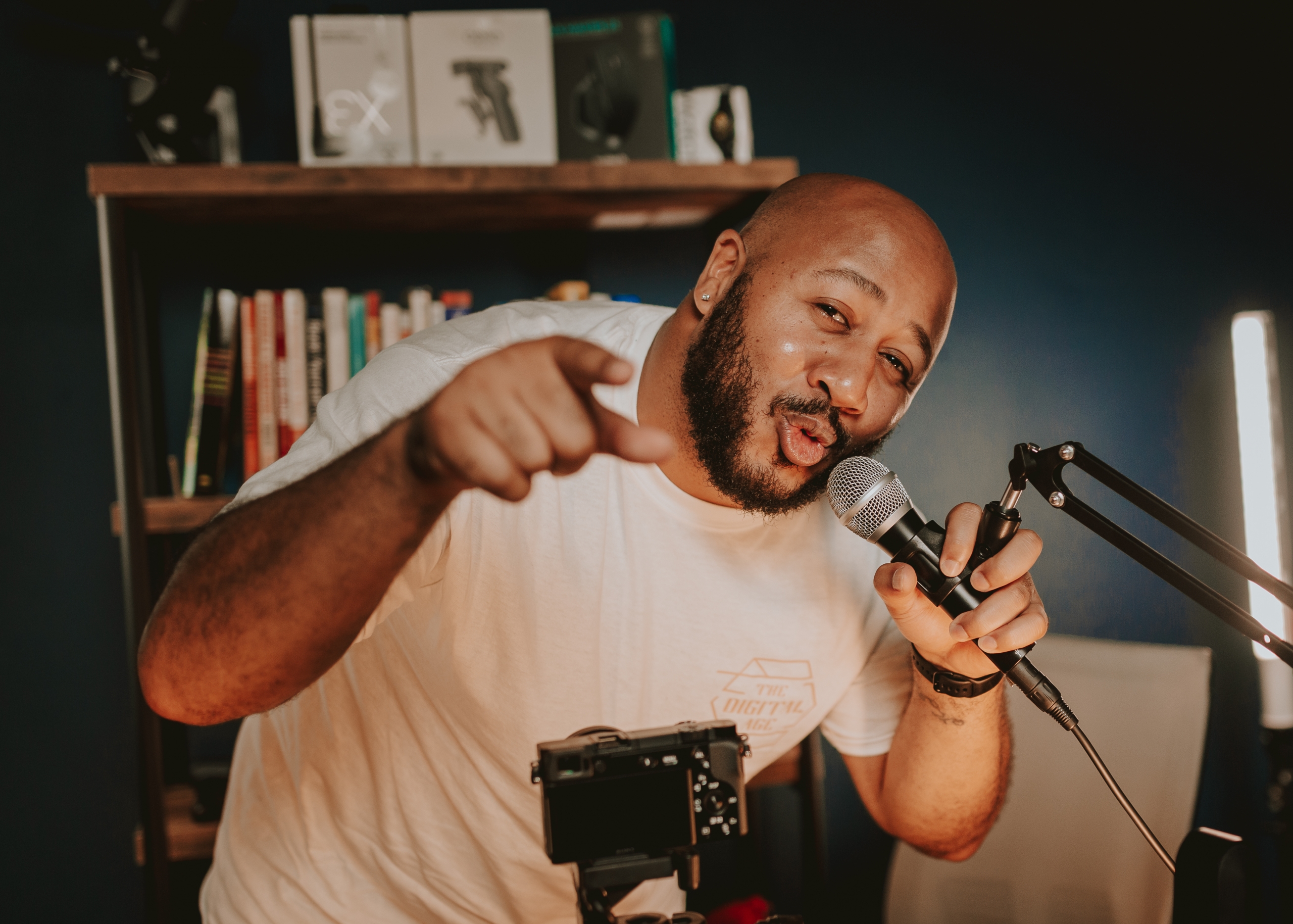 The
Digital Age
With Keron Rose
Learn More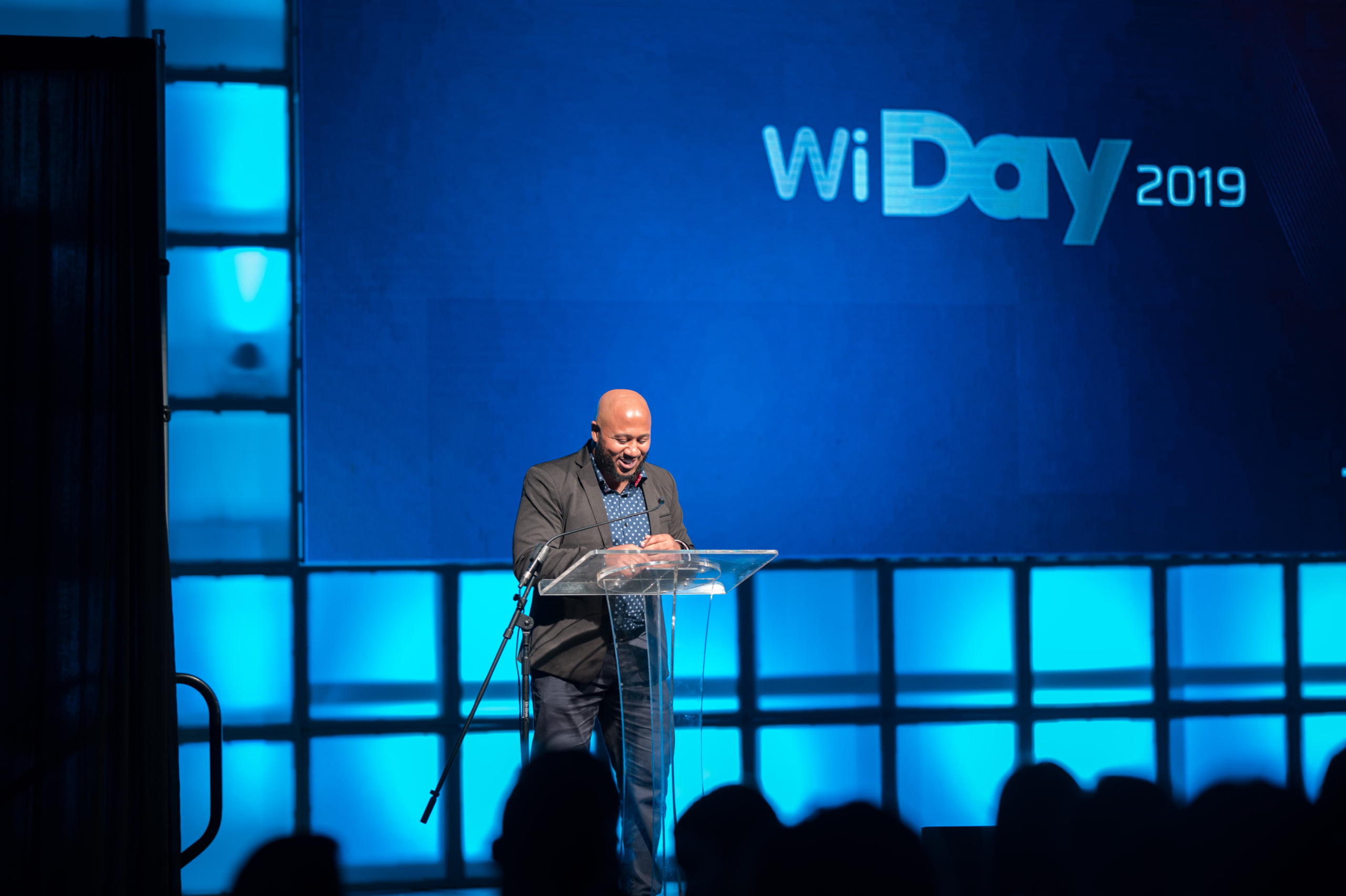 Your Next
Keynote Speaker!
More Info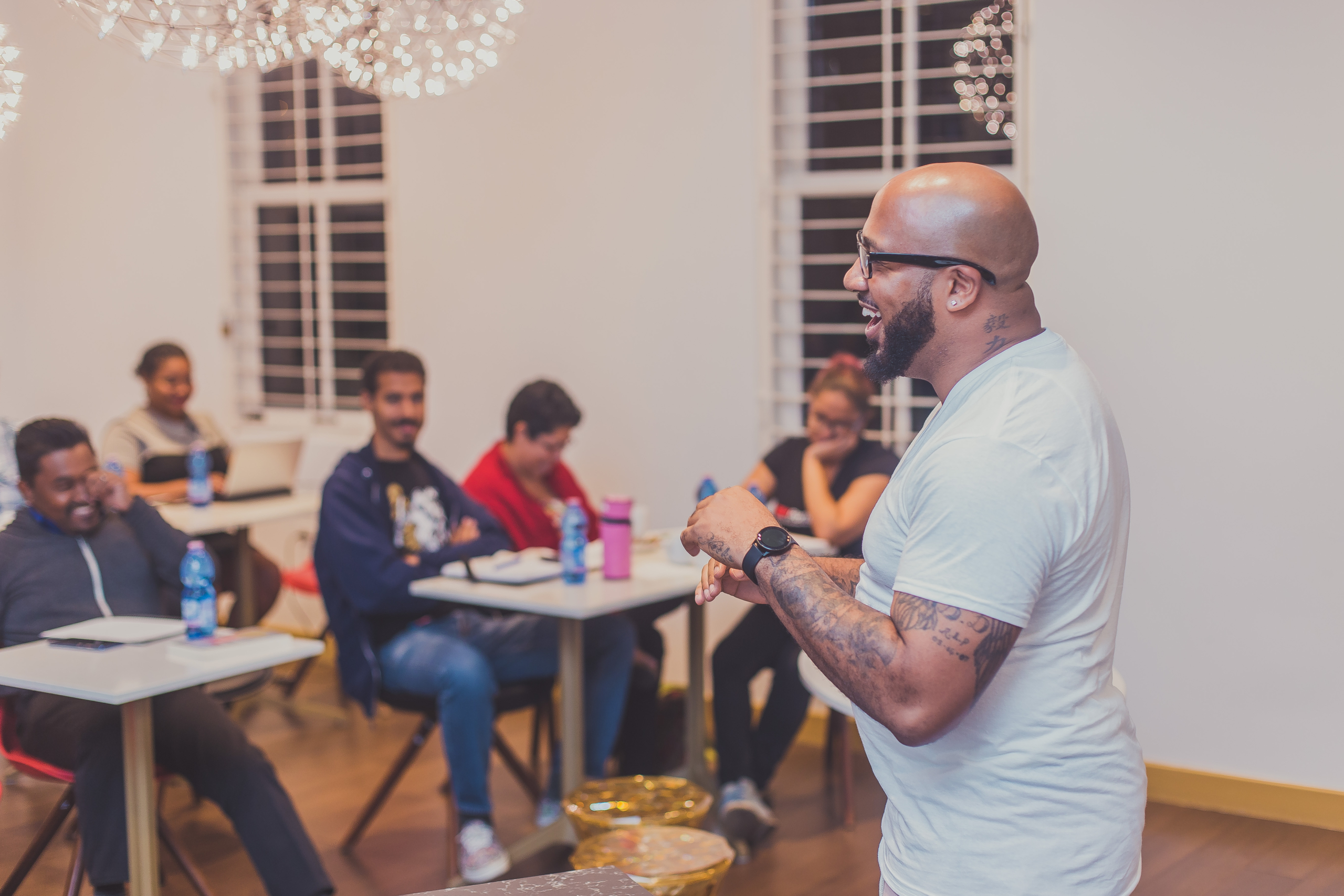 Workshop
Facilitator
Entrepreneurship, Online Business, Digital Technology
Learn More
I Help Caribbean Entrepreneurs & Businesses:
Build their digital assets and learn how to build in the digital age
Keron Rose is the mobile expert and tech blogger behind Droid Island, who has shifted to teaching fellow Caribbean Entrepreneurs & Business Owners how to begin building their online business and adding digital components to their brands. The goal is to continue being an agent of change and advocate for digital transformation in the Caribbean.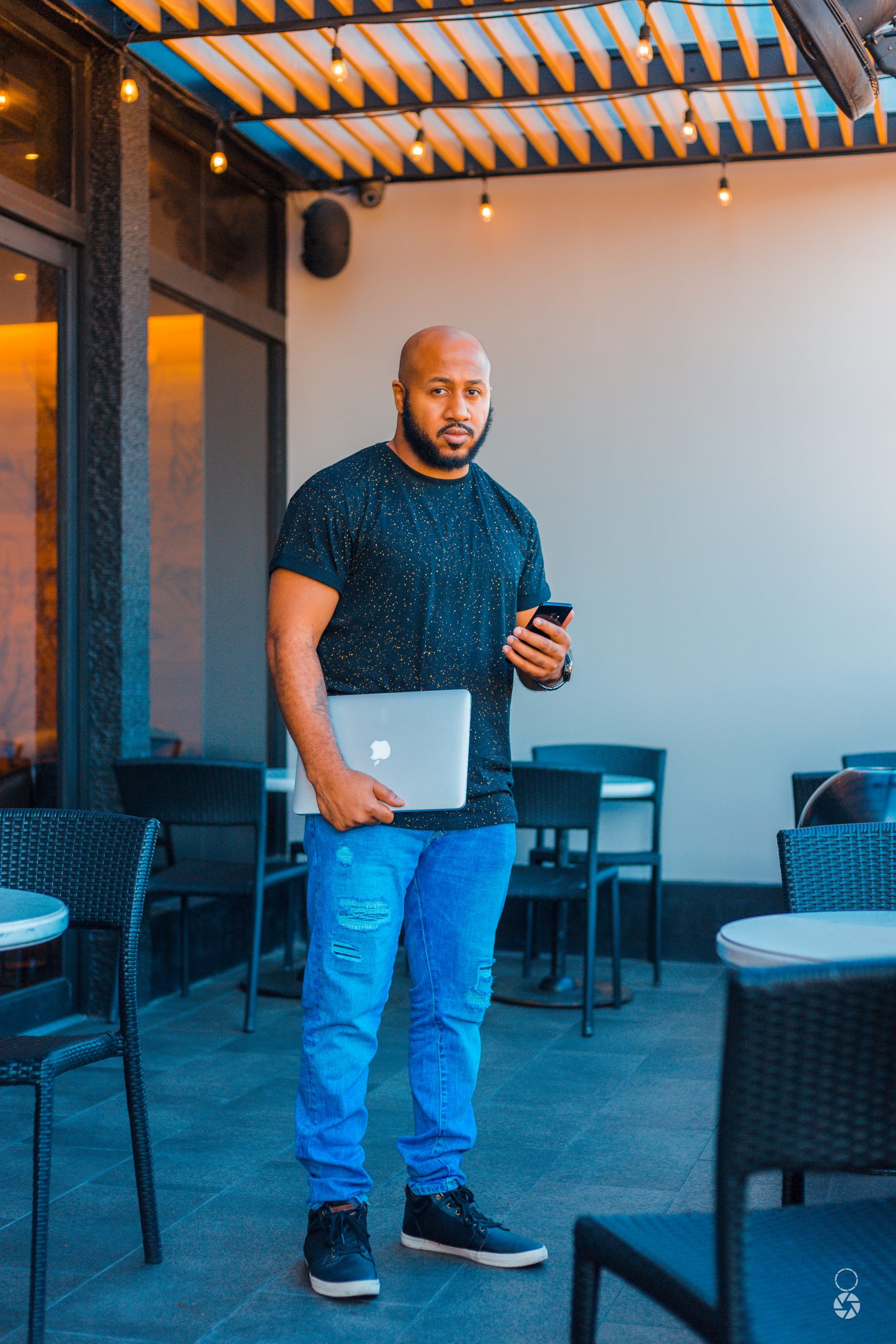 "My goal when I started out was to build a platform to educate the caribbean region on smartphone technology. I never imagined years later, i would be taking all of the lessons and skills learned in building that business and turning it into something for a greater purpose. Im ecstatic to be on this journey and empowering others to carve out their space in the world."
Explore Services
What Do I offer
Want me to speak at your next event? Check out the current crop of topics I am currently speaking on.
I offer both public and private workshops for companies. Learn more about the courses I am offering.
Want to learn more about the digital transformation in the Caribbean?
Check out my Blogs & Webinars
Want To Work With Me 1 on 1?
Check Out My Packages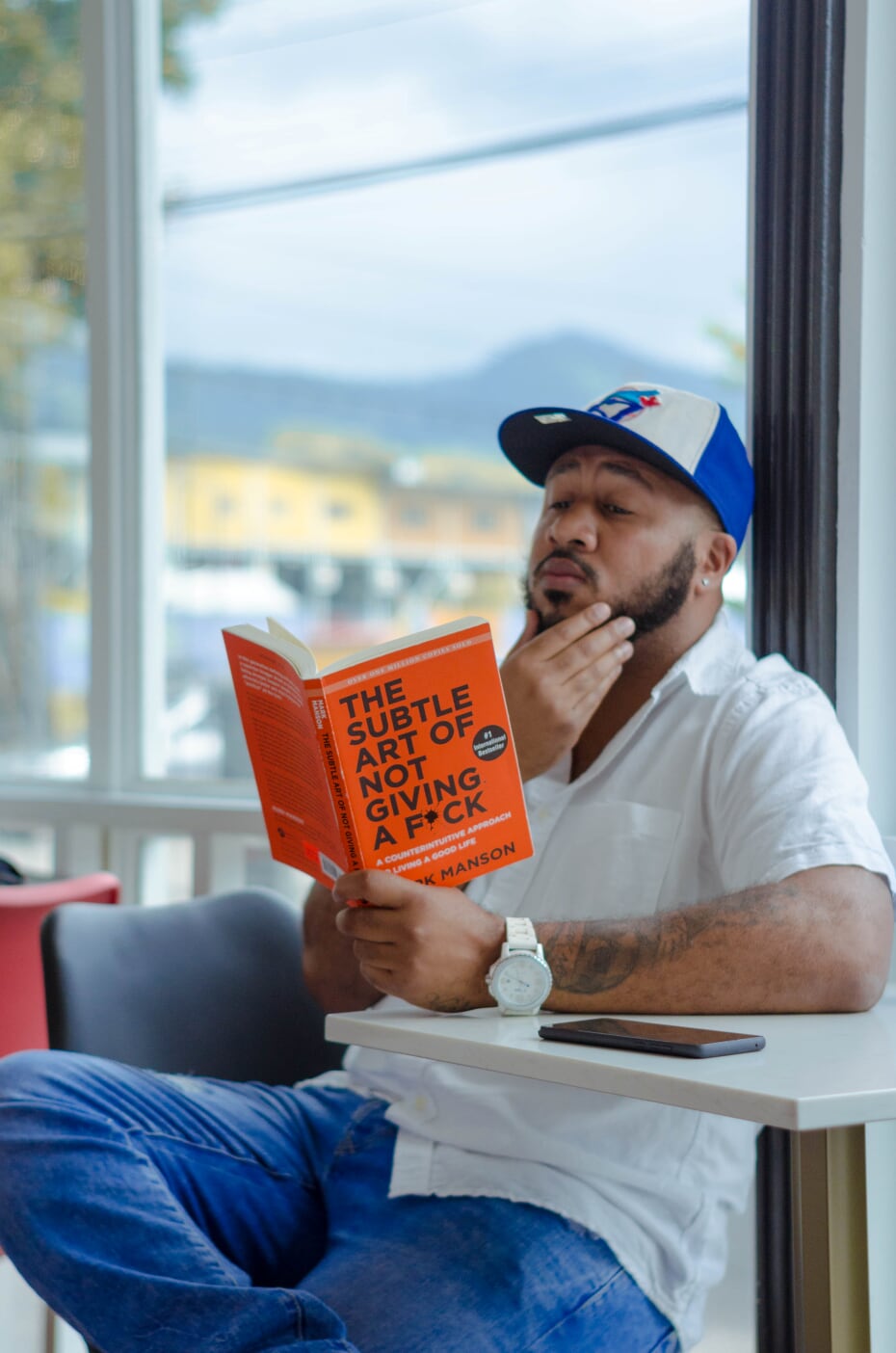 The Digital Age Learning Center
by Keron Rose
Ready to start learning about how to begin building your online business or those much needed digital assets for your business. Check out the resource center the tools to help you in your journey.
"Keron Rose is one of the top online business educators in the region."
Aldwyn Wayne - Wipay CEO
Working with Keron has been excellent. He has been able to bring our website to life and in the process teach us the fundamentals of how a website should work and also how to maintain it for ourselves.
Mr Rose has gone above and beyond to help get my website off the ground. He has taught me so much in just a few sessions and I am now more empowered than ever to build my own website and digital presence.
Keron has been working with us in the capacity of a Digital Consultant. He is knowledgable, easy to work with and is able to understand our vision and craft a tailored strategy for us to achieve our goals. We definitely recommend him to companies looking to bring him aboard.
Featured Clients
Featured Business Clients
Want To Keep Updated?
Get notified for new blogs, workshops and webinars.
Don't Hesitate To Contact Me
Feel free to reach out