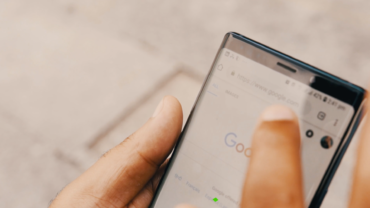 5 Key Ways SEO & Data can help your business.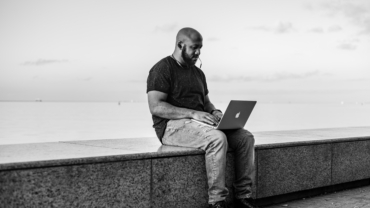 Learn How To Make Money, With No Money!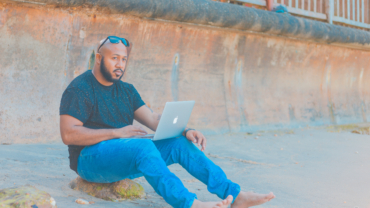 Here are the top 5 skills entrepreneurs should learn.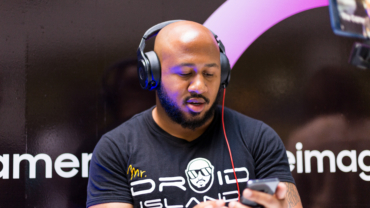 Everybody always remember their first failed deal.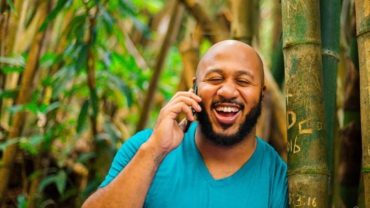 I have never been more motivated in my life, than I am right now.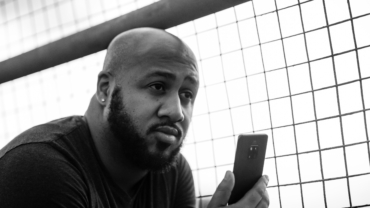 My Struggle of Entrepreneurship has largely been mental.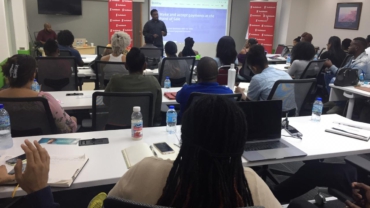 It was a packed house at the "Into The Digital Age Workshop"
"I have not failed. I have found 10,000 ways that won't work."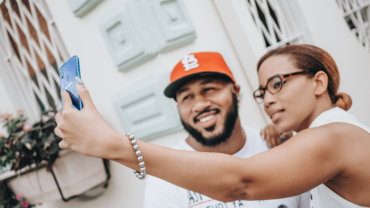 The "Into The Digital Age" workshop is about just under 2 weeks away.