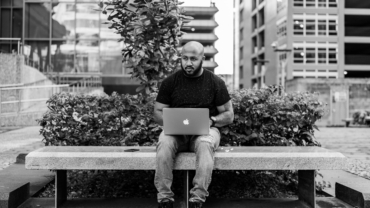 How are you making an impact to move the Caribbean forward?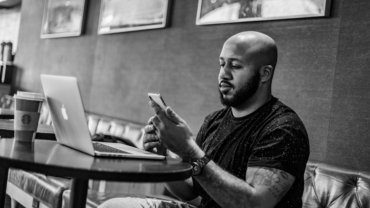 Are you solving a problem or are you just chasing the money? Let us dive into why these are the two most important questions to ask yourself today.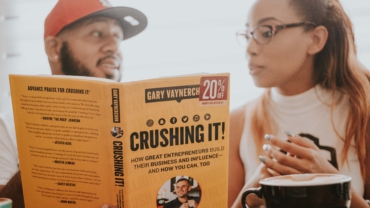 Since being put on to Gary V, my perspective on life and business has changed.
With the new day comes new strength and new thoughts.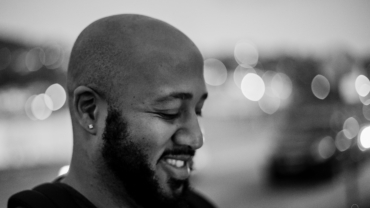 2018 was one hell of year, 2019 is my year of YES!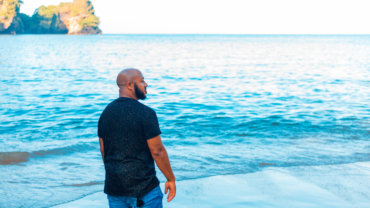 Level 32 finally begins! I couldn't not be in a better mental space to move forward than right now. Today, I reflect and look forward to the journey ahead.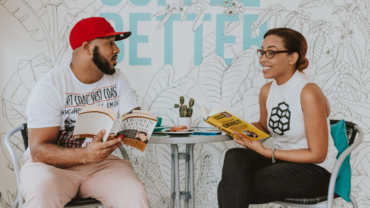 Here are 5 books to kick start your growth in the digital age!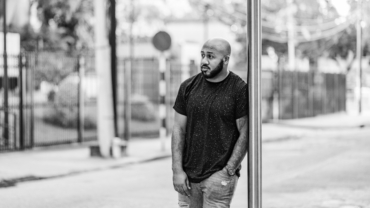 Here are the 5 lessons I have learned from incarceration. My time in solitude has helped shaped the man I am today and becoming tomorrow.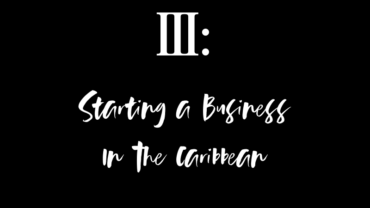 Starting my business in the Caribbean was definitely new territory for me. However, it has been one of the most fulfilling decisions I have ever made.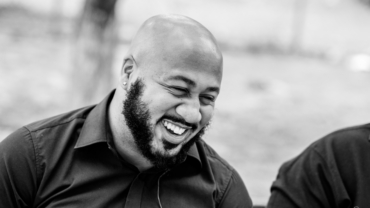 Have you wondered how to build a brand that aligns with your purpose?