The Caribbean Cultural Marketplace.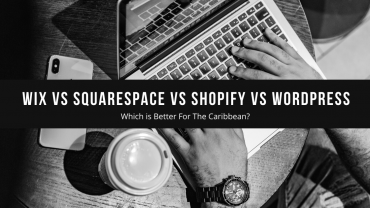 Which CMS is better for the Caribbean?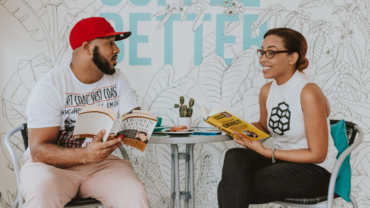 Here are 5 books to kick start your growth in the digital age!
Your best thinking 5 years ago, is your baggage today!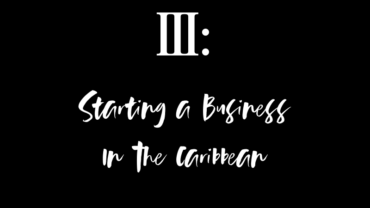 Starting my business in the Caribbean was definitely new territory for me. However, it has been one of the most fulfilling decisions I have ever made.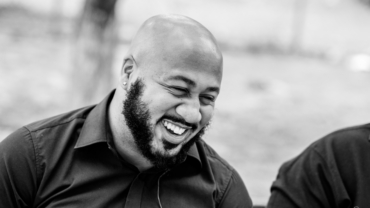 Have you wondered how to build a brand that aligns with your purpose?