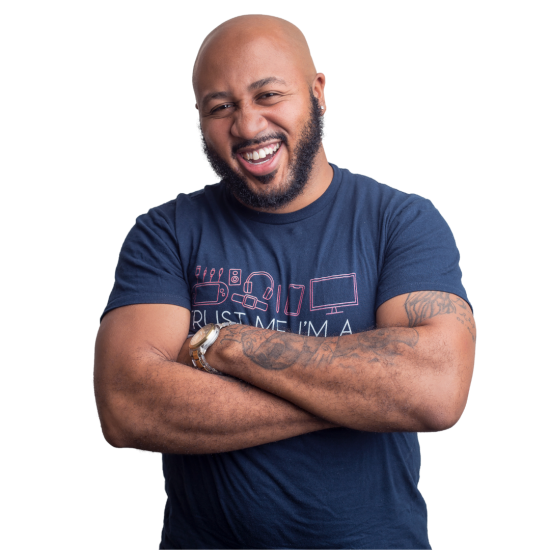 The DigiPreneur Foundations
In order to start building your digital presence and being seen as a thought leader in your niche, we are going to have learn the foundations. This series will guide you through the process of building an E-Commerce & Blog ready website, conduct your own digital market research and aid you in your journey to ranking on the search engines. 
Join us for 3 structured workshops that build on top of each other to give you the foundations you need.