The Content Creation Workshop
With Keron Rose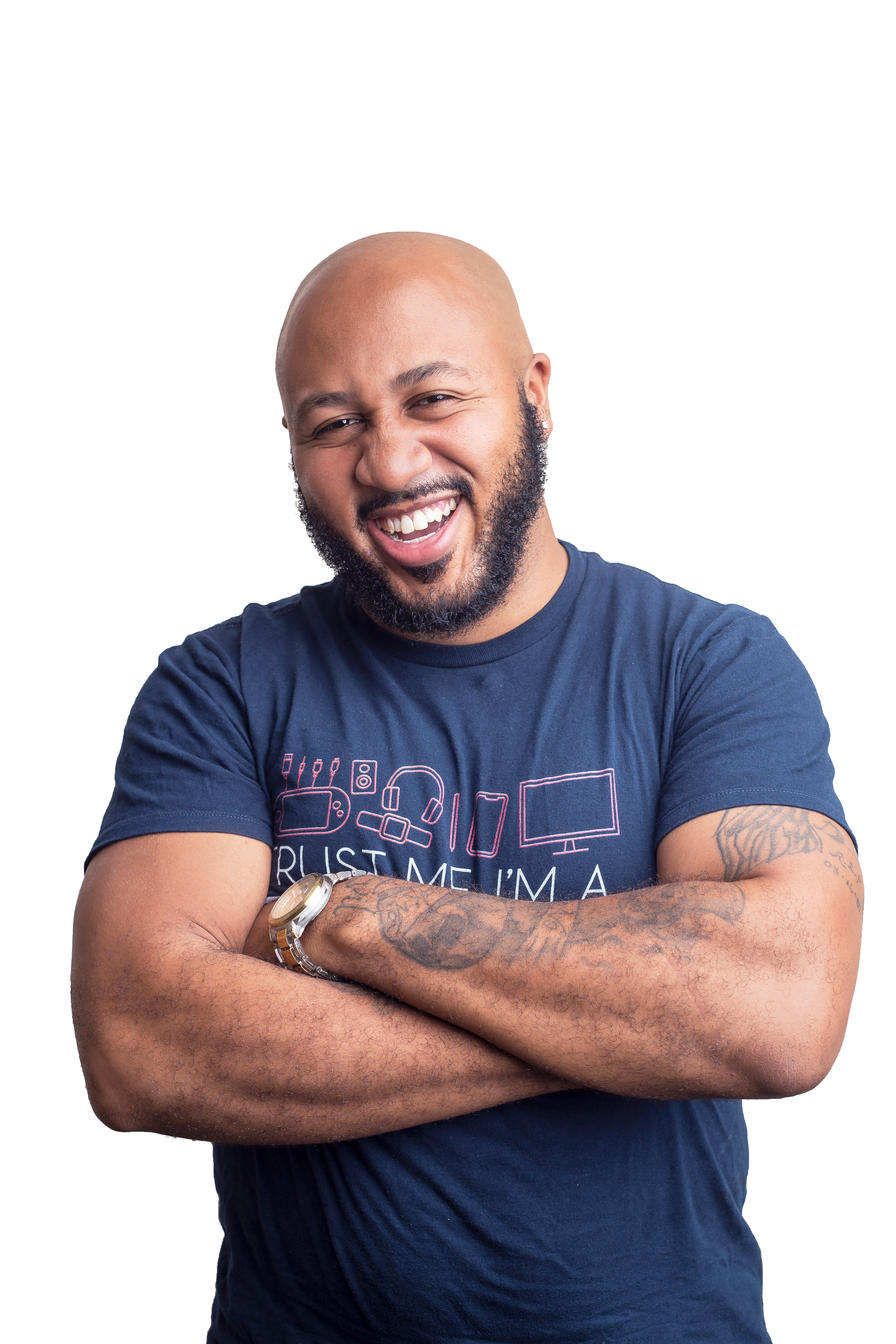 Today At Eastern Series
My name is  Keron Rose, or you might know me as Mr Droid. We will dive into the Rose part another day. I am a Content Creator who focuses on Smartphone Tech, Entrepreneurship and Digital Technology that Entrepreneurs can use to build their businesses online.
I have joined forces with Eastern Credit Union to build a new platform called "Today At Eastern." 
This platform was built with the intention to assist with Entrepreneurship in the Digital Age. It's a conversation that doesn't happen enough here locally in Trinidad & Tobago but will be at the heart of our platform. 
Learning new industries, tools, strategies and methods to building an online business or adding digital components to your existing business. 
Let's Create Content
Data tools

The best content, adds value! Learn how to find what people in your niche are looking for.
Content Types

Learn all the different types of content that you can create for your brand.
Content Creation Tools

I walk you through some of the popular tools to use in order to create various types of content.
Content Ideas

Stuck on what type of content you can create? We give you a long list of ideas for content that you can implement.
Content Placement

There are a wide variety of platforms that you can distribute content too. We analyze each of those areas.
The 3 Key Takeaway's
This workshop will give you the understanding of how content is researched, created and distributed. 
Content Research
Learn how to research your content. 
Create The Content
Learn the tools that can help you create the content. 
Distribution
Learn all the platforms and areas that you can distribute content too. 
The Details
Eastern Credit Union is fast becoming the hub for technology and entrepreneurship. 
Date & Time
Jan 28st, 530 pm- 730 pm
The Investment
Free For ECU Members
$200 For Non-Members
Location
Eric Williams Auditorium, La Joya Complex
Directions
Dr Eric Williams Auditorium
Phone : +  (868) 225 4375
Blog With Me
Are you ready to join Eastern Credit Union and myself, in building your business for 2020?
Who I Have Worked With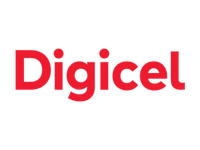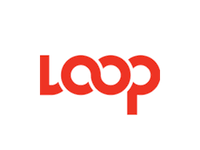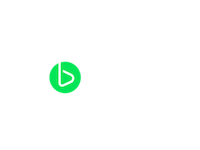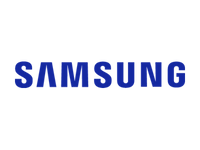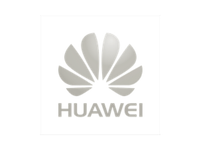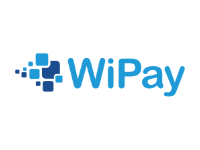 Share on facebook
Facebook
Share on whatsapp
WhatsApp
Share on twitter
Twitter
Share on linkedin
LinkedIn
Share on email
Email
Share on telegram
Telegram