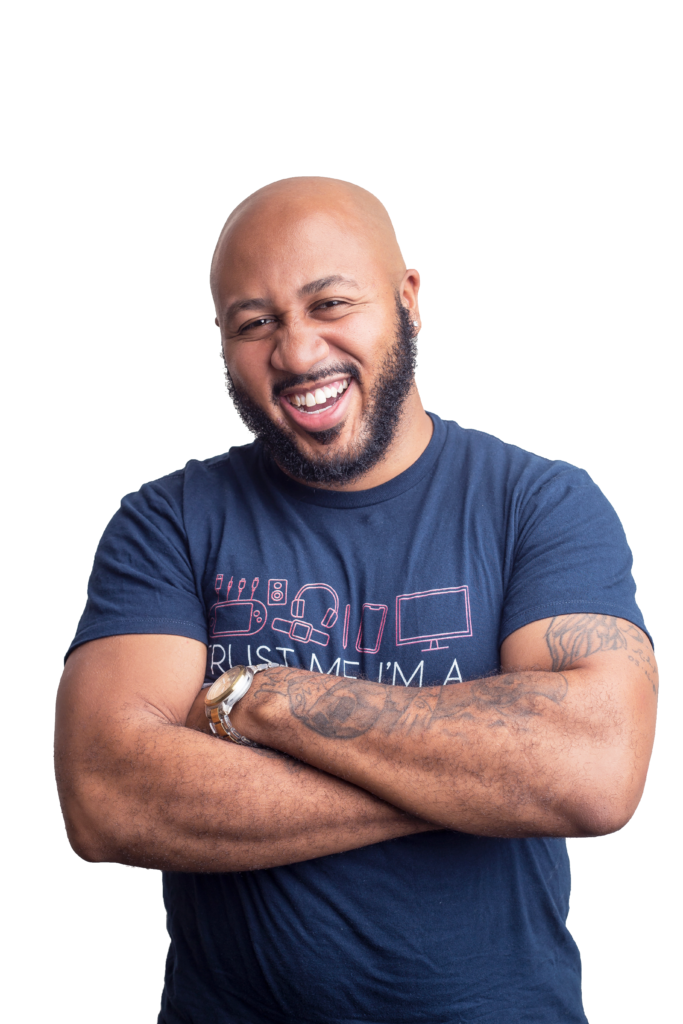 A Guide to Creating Impactful Content
Creating content and finding the right pieces of content to create, can be a daunting task when starting out. It took me quite a while to research and learn all of the tools I use on a day to day basis, that allow me to create the right content for my audience. I realize that many other people have this exact same pain point. If you have asked yourself, "How do I find out what people want" or "How do I actually create the content", this guide is for you. 
topics Covered
Finding Topics

We look at the tools needed to get data from search engines.
Starting a Blog

Learn how to start a blog.
Thought Leader

Learn how to become a thought leader in your niche.
Content Types

Learn about the various types of content and how to create them.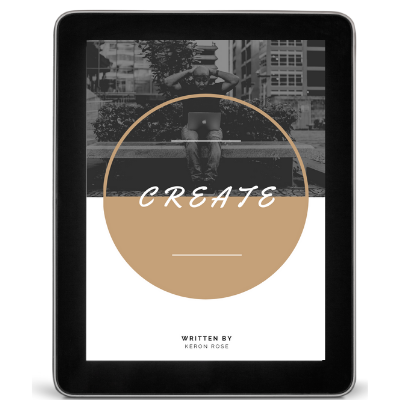 Ready To Create Content?
Every business and brand needs to think of themselves as a media house. This will allow you to:
Build trust amongst your audience
Create an engaging brand
Generate sales & leads for your business
Author spotlight
I started out blogging for my brand Droid Island and I really wanted to fill the gap with respects to the lack of smartphone information as it related to the Caribbean market. I had to learn how to create content and find the real pain points in our industry through various means. When I found those pain points, I had to learn how to use the digital tools to create a brand that solved solutions for my audience. Now, I want to show you the things I have learned and I know it will help you in your journey ahead. 
Keron Rose
Readers say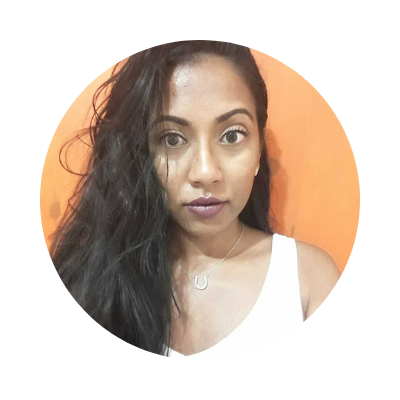 I attended the Content Creation workshop and having this e-book has really helped me in building my knowledge on a wide variety of areas. Content has become extremely important for businesses and I am now in a better position to help the organizations I work with. 
Angela Rampersaud – Attorney
As a web designer and brand strategist, I am constantly upgrading my skills to help my clients. This e-book introduced me to some new tools that I have added to my arsenal. Creating content based on the data you gain from the tools listed has unlocked even more possibilities for content creation for me. 
Cassia Marina – Brand Strategist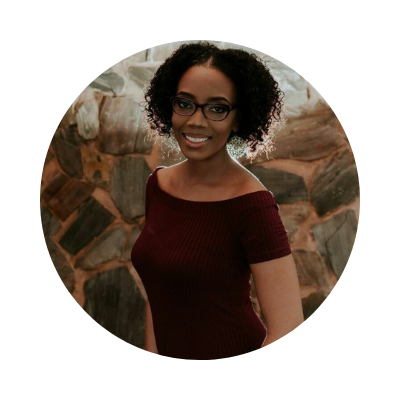 Only $4.99
Get started on creating impactful content today!
Elevate your brand as the go to leaders in your space
Never get stumped on what kind of content to create
Learn the tools needed to give you the information necessary to create solution based content

Purchase Now $4.99


Return Home


Facebook-f


Twitter


Instagram

Copyright 2019 Keron Rose